Does your organization needs verification or development and implementation of a new strategy?
Do you need business development through innovation?
Is the profitability falling and you need to change the business model and optimize processes?
Has the company experienced a crisis and it is necessary to carry out a revitalization?
Are you facing other specific strategic or operational challenges the performance of which needs additional experts with specialist competence and relevant experience?
Outstanding managers with unique know-how available immediately and engaged in the work for your organization for a limited time to accomplish specific tasks. Why not?
You will find such experts tested in the implementation of ambitious business challenges in the L&P team.
We cooperate with leaders in companies to help them decide where they want to go and how to get there, offering support at every stage of the change process. We are passionate about achieving better results for our clients that go beyond finances and are extremely tailored, pragmatic, comprehensive and durable.
We offer timely, precise in terms of goal and scope of the interim management implemented by carefully selected interim L&P managers.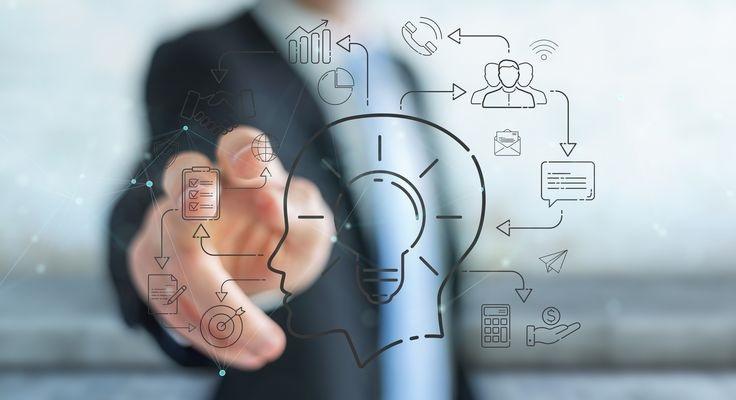 Our ambition is to help the leaders of the organization create teams that form such a level of economic added value, in order to jointly redefine individual industries.
We successfully implement projects manager by interim managers strictly tailored to the Client's task and profile of his company, as well as complex programs requiring the involvement of interim team of managers with narrow specializations:
The interim management services performed by us most often include:
developing and implementing winning strategies,
developing and implementing profitable business models,
creation and commercialization of innovations,
change management,
mergers and acquisitions, stock exchange debuts, acquisition of an investor, management buy-outs, privatization or other form of ownership structure change,
conducting succession or strengthening corporate supervision,
support for investment implementation, improvement of the efficiency of portfolio, programs and projects management,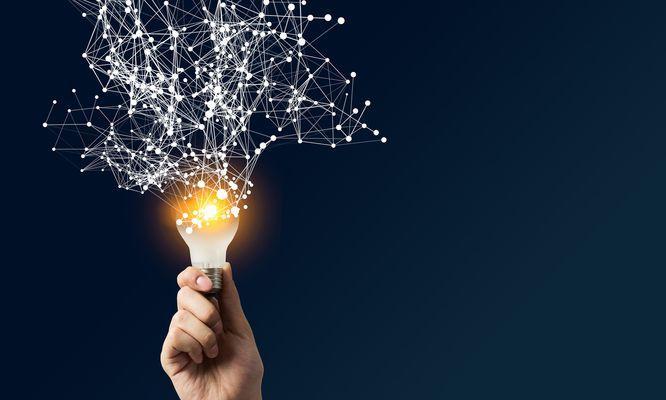 building and implementing new structures,
designing and implementing IT systems, e-commerce, data security and business intelligence,
development and optimization of HR functions, marketing, sales and distribution, finances, controlling, production, shopping, logistics, research and development,
support for current operations, temporary replacement, support for knowledge and experience or development of competence of permanent managers,
implementation of business, financial or IT risk management,
implementation of company's value management,
improvement of the efficiency of business processes and development of cost savings, implementation of unpopular moves,
conducting enterprise restructuring in a crisis, restructuring of debt and overdue receivables, restoration of liquidity and profitability.
We quickly enter and get to know the organization. We start by asking the right questions, then dig deep into numbers, analyse processes and build relationships with people in the organization, engaging them to work together to get the right solutions. We are not satisfied with standard solutions, but we help Clients decide where they want to go and how to get there.
We do not end there, but we make sure decisions are translated quickly into activities that bring the expected results, taking responsibility for implementation. We transfer know-how to the organization, committing to leave the company stronger after the end of the project than when we started cooperation.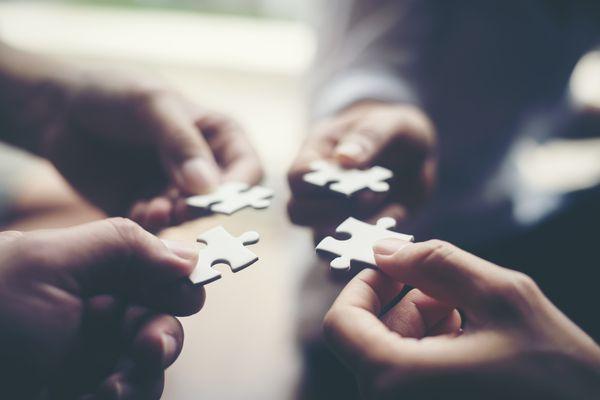 We also remember that our tools and methodologies, as well as standards and systems developed by the Client's organization will never be more important than people. That is why, all our interim managers are experts in their specializations and individual industries, as well as in building relationships and managing change.
We are convinced that only a combination of appropriate standards and methodologies of work and knowledge about individual branches of business with practical management experience and involvement of motivated and properly empowered people changes ideas and strategies into business successes.